Islamic Center of Tri-Cities
Our History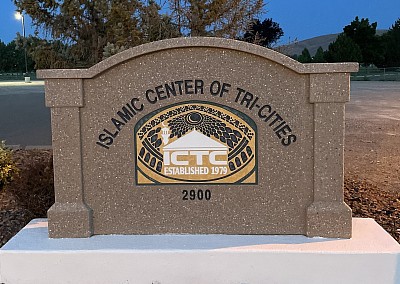 Islamic Center of Tri-Cities (ICTC) was established in 1979. We are in Southeast part of Washington state, located at 2900 Bombing Range Road, West Richland, WA. In 1986, a small residential house was purchased which served the need of 15 muslim families. Our community with 100 families outgrew this place. We bought 2.5 acres land and built the present mosque in 1996. We currently have more than 500 families and almost 1500 muslims living in the Tri-Cities.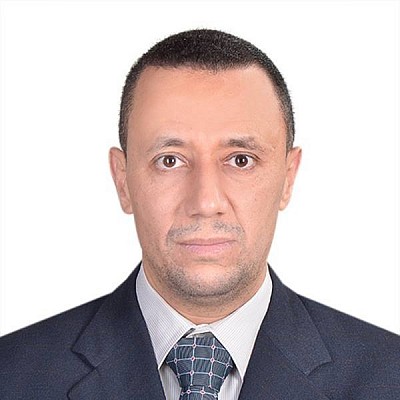 Mohamed Elsayed Abdelsalam Mohamed
Brother Mohamed is the current Imam of the Islamic Center of Tri-Cities. His duties include leading daily congregational prayers, Friday Sermons(khutbas), and providing religious education and guidance to the community.
He also provides counseling and support to community members, perform religious ceremonies such as marriages and funerals, and engage in community outreach and interfaith dialogue. He serves as a chair in the Religious Committee of ICTC and helps in addressing the spiritual and religious needs of the community. He is extremely popular in the community and people find him very friendly and approachable.