ICTC Sunday School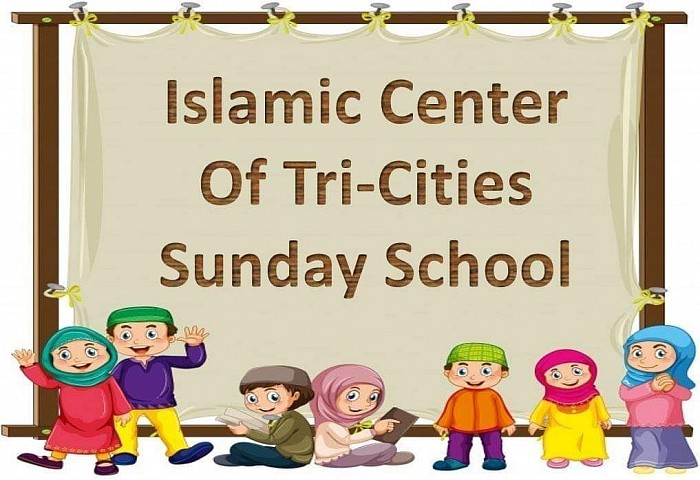 About Us
ICTC Sunday School is a non profit school open to all students that would like to learn Arabic, Quran and Islamic Studies.  
Email: ICTCSUNDAYSCHOOL2020@gmail.com
Goals and Objectives
•Teach Islam relevant to the current day and age while developing an American Muslim identity.
•Develop a Muslim personality based on Islamic values so that they can become future leaders who will work together as part of the community to please Allah SWT.
•Develop a sense of responsibility to society and the environment.
•Provide a basic knowledge of Islam, Quran and the Arabic language.
•Provide an opportunity for parents and children to develop a sense of brotherhood.
School System
The School will be online for the First 3 Sundays of each Month. 
There will be Monthly in-person Workshop on the last Sunday of each Month to discuss what we learned that month, and to focus on Morals of Islam.  
First Workshop will be on --/--/2023
                                      School Tuition
Family of 1-2 students:      35 $ per family per month
Family of > 2 students:       50 $ per family per month
Islamic School Summer Activities
End of Year Celebration 2021-2022
New Hijri year celebration
ICTC Sunday School retreat

Haj (Pilgrim)
Summer Camp 2022
Summer Camp 2021
ICTC School fun day

Sunday School celebration 2020-2021

Teacher Appreciation day
Sunday School Eid Celebration
Sunday School Ramadan activities

Salah Workshop
Sunday School open House
Talent Show